HR-Assistant is a brand and product owned by Business Web Apps Ltd. Business Web Apps Ltd has created HR-Assistant because it is a software house dedicated to the development of efficient solutions for SMEs; a software house born in London in order to operate at European level and to always acquire the most advanced skills and technologies.
A software house with head, office and operations in Italy. A team that is flexible with regard to the requests of companies, able to quickly create customizations or custom developments. A software house able to create any solution for any need, without requiring outlays not compatible with the typical budgets of SMEs.
HR-Assistant is a professional, modular, integrable and complete solution for all personnel management problems and needs of SMEs.
We are the only software house that provides companies with a 30-day free HR management software that can actually be used with all their employees' data, while also providing all the necessary training and support… at no cost. Not a demo, but the actual use of the software for a whole month, in all its features and without any commitment.
For more information, an interview, a demo or to activate the free trial without obligation, call 800 72 12 93 or click here now
Our Mission is to help companies of any size to be more competitive, providing innovative cloud software solutions aimed at greater management efficiency as well as improving communication and information sharing. These solutions can now be offered at costs unthinkable only a few years ago and are a great opportunity to introduce organizational innovation in the field of small and medium-sized enterprises.
Reliability & Customer Care
Quis ipsum suspendisse ultrices gravida risus commodo viverra maec.
We collect reviews from our customers with Trustpilot
Maximum professionalism and availability to make the product offered optimal!
...just for the kindness, honesty, modesty and patience of the operators, this company should be chosen. Preparation from 5 stars!
Fast in responses and always polite. The program works well.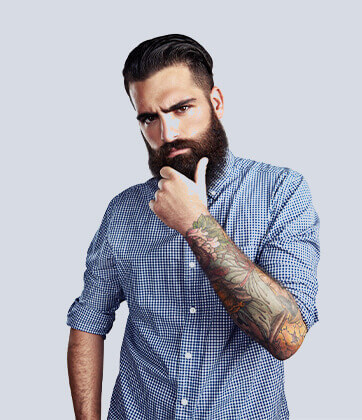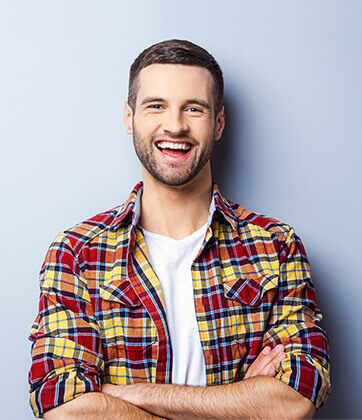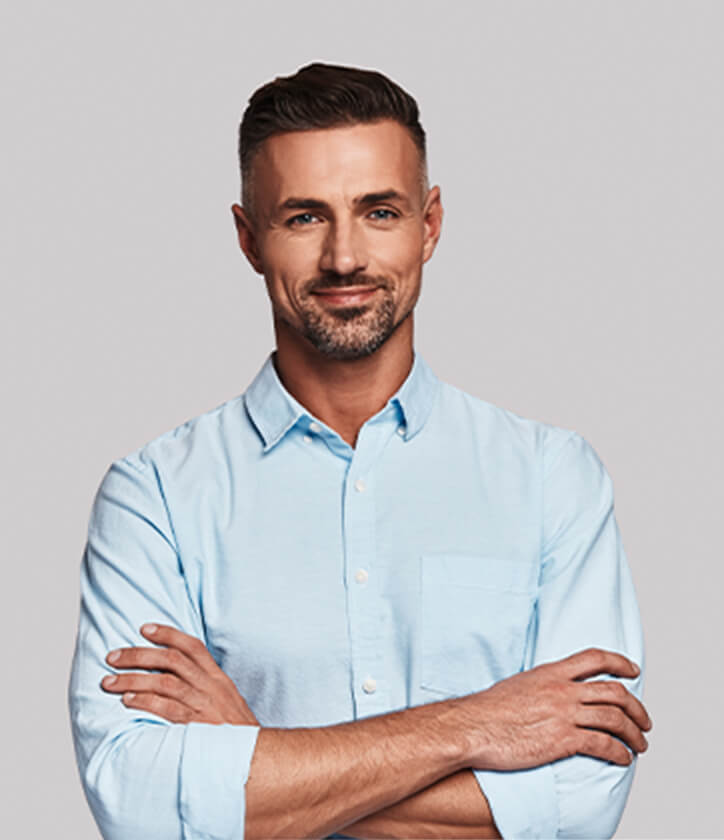 Isaiah
Schmidt
Customer Relationship Manager
Hai qualche domanda?
Chiamaci (800) 72 12 93